Welcome to the Wednesday Night Masterchef Australia Recap. Tonight's episode sees the top four, Sashi, Ben, Jess and Khanh cooking in a service challenge at Icebergs in Bondi.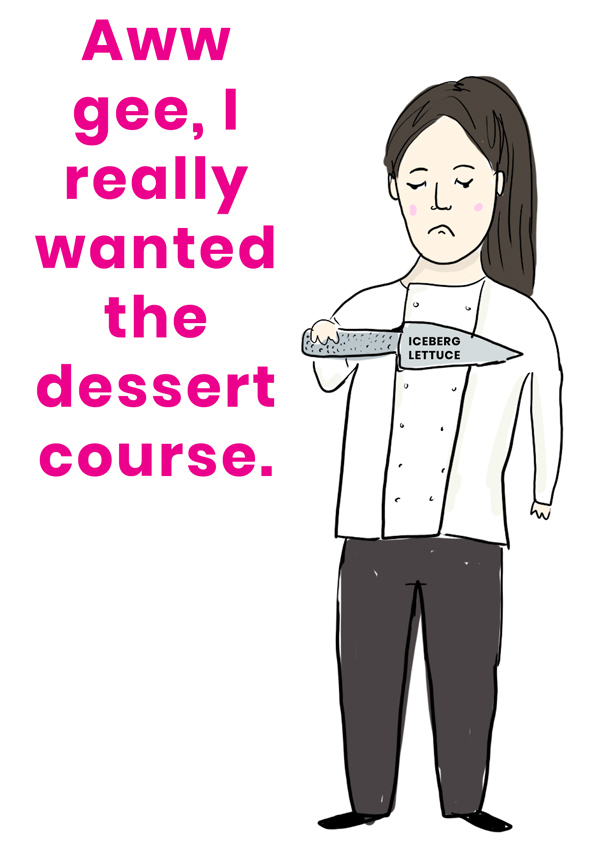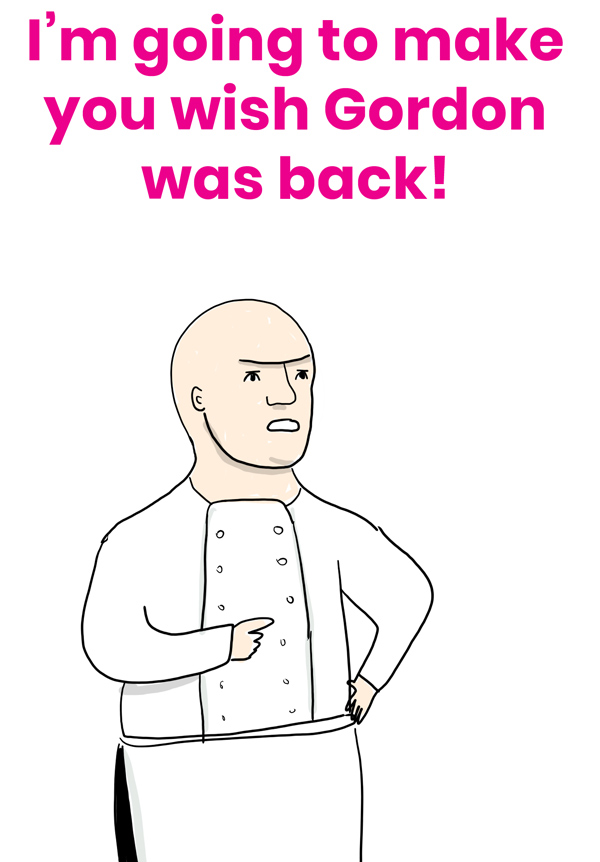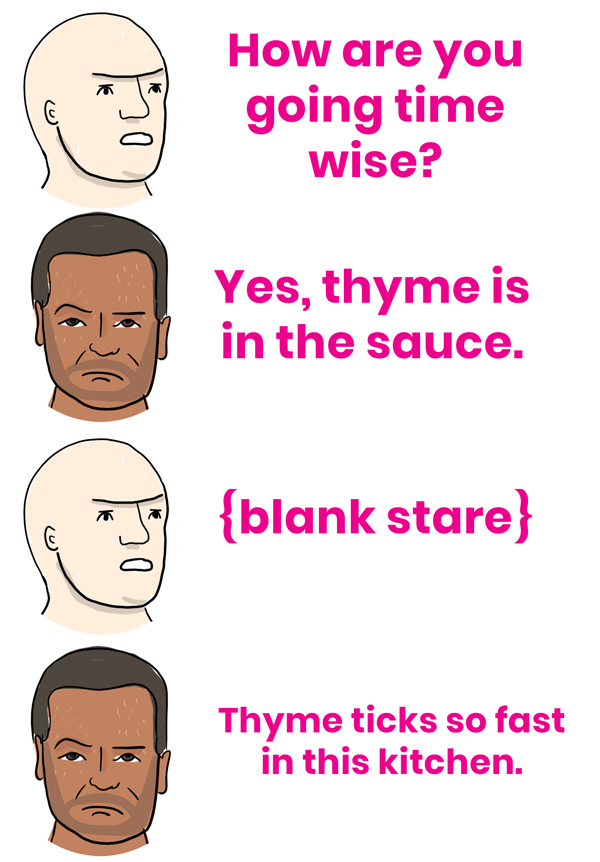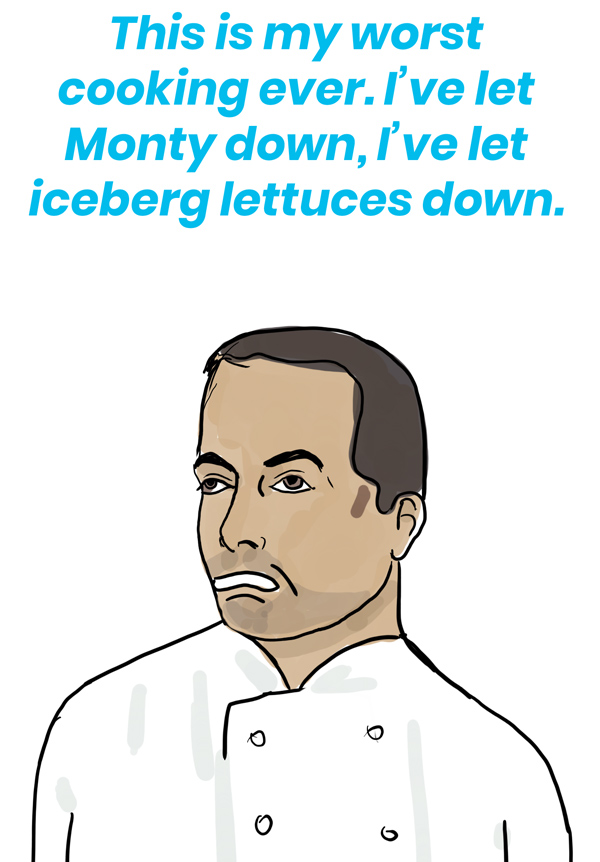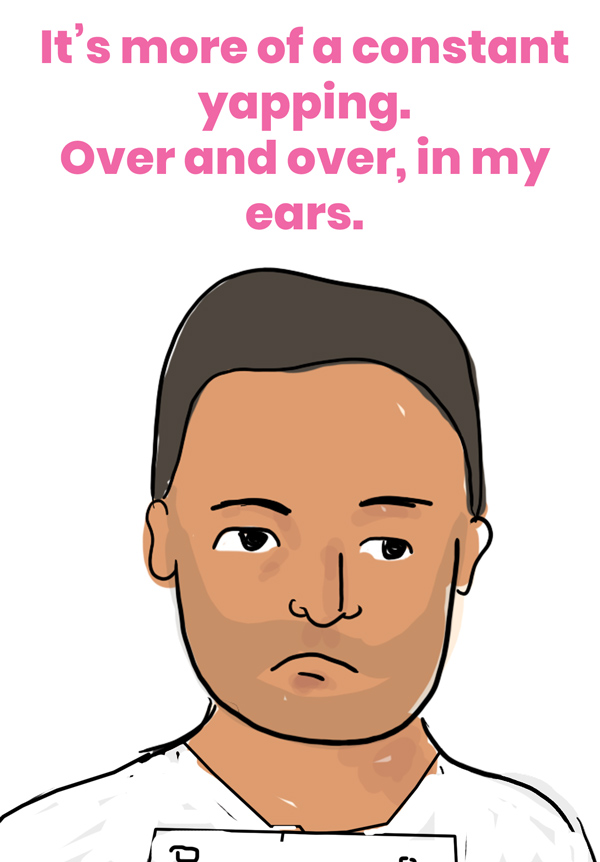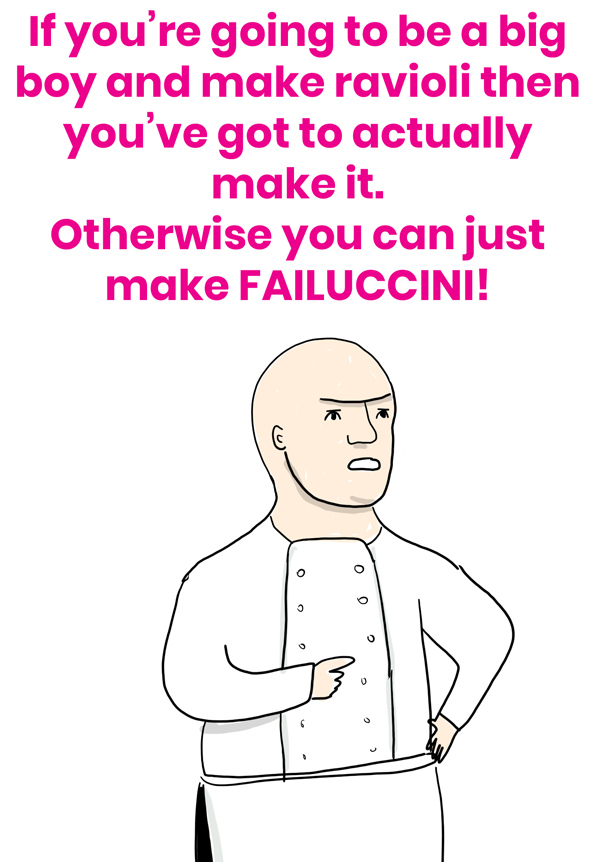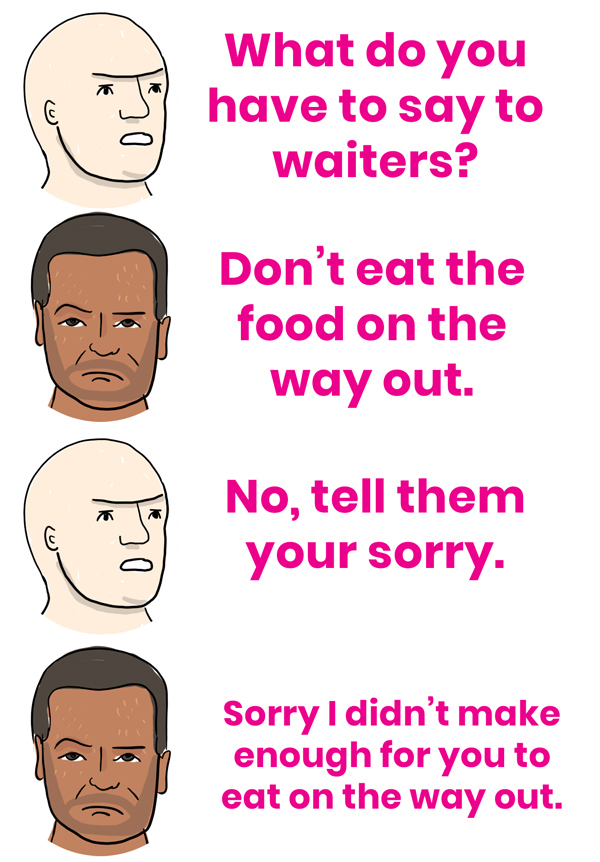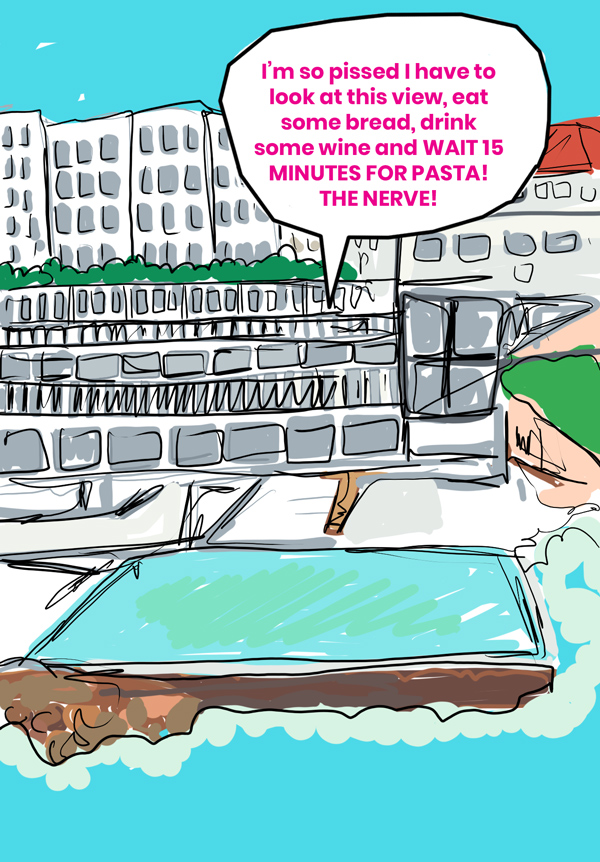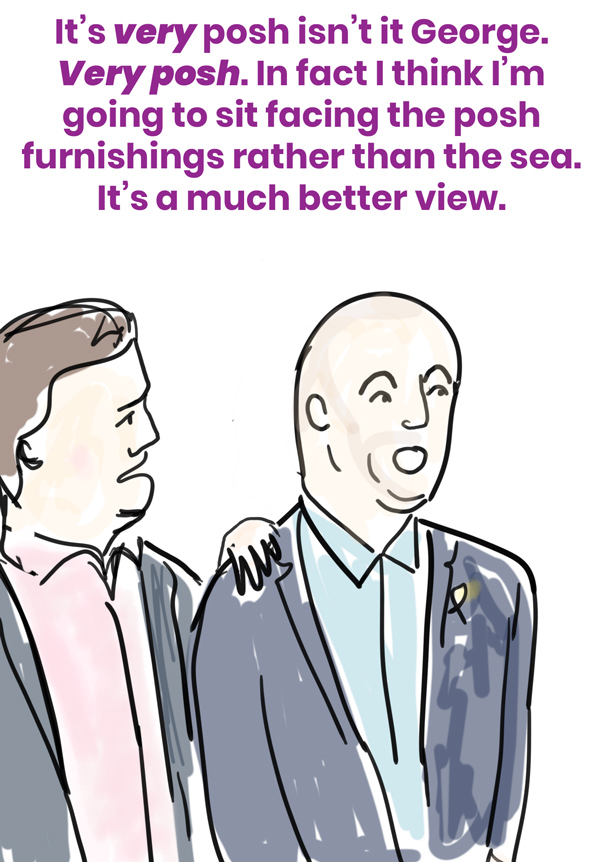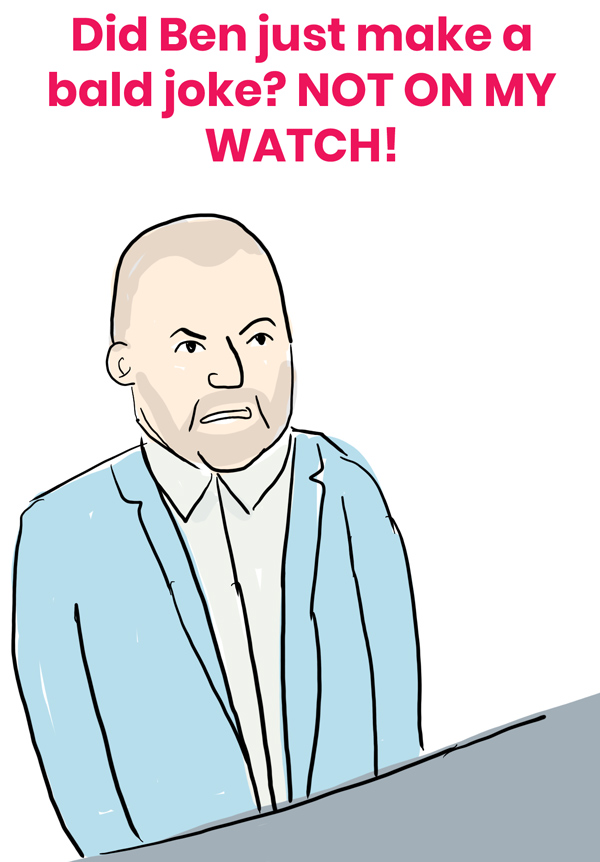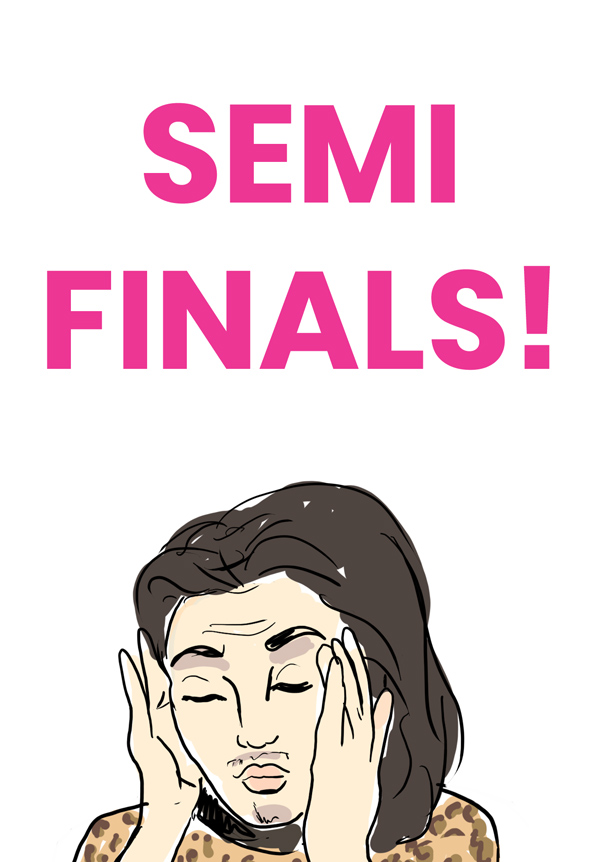 Tasting:
Sashi's dish is the worst, but it isn't terrible, just a bit rushed. Ben makes good fish. The judges love Jess's dish but the most amazing dish of the day is Khanh's not tiramisu
Would you like Gary tell you your food has BAGS OF FLAVOUR? Is your food dream having me draw you cooking? Applications are open for Masterchef 2019! Click here to apply.
If you're in Melbourne we do The Rose Street Artist Market in Fitzroy every weekend. Pop by and say hello and chat Masterchef with Anna!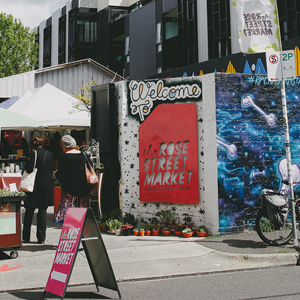 Do you have any comments on this episode or do you just want to nerd out on Masterchef? You can leave a comment on our Instagram or Facebook page. Or if you're after some fun greeting cards, check out our online shop.